Published by Steve Litchfield at 20:38 GMT, January 31st 2008
Yes, the 3rd party app that started tongues wagging months ago,
Mobitubia, is now out, rivalling newcomer emTube, of course. It seems
to be freeware, too, and has a sumptuous interface. Link, comments and
screenshots below.

Here's Mobitubia's home page.
The app seems very swish, I love the interface and the polish.
Performance seems on a par with emTube, perhaps not surprisingly. On
slower devices like the E61 it's almost essential to pause each clip
and only play when it's fully downloaded.
Some screenshots: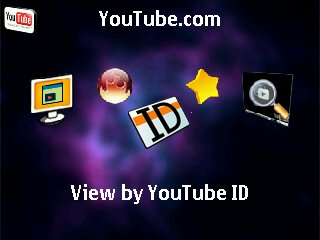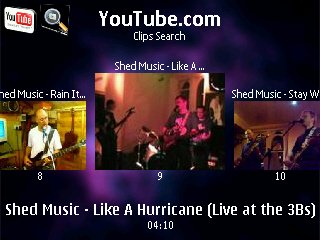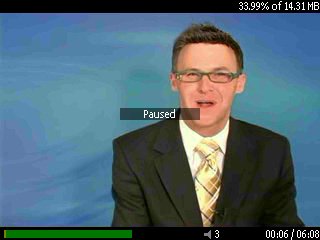 There
are some interesting settings to play with too, experimentation needed
("Max frame skip") Searching by YouTube ID is there on the rotating
menu and you can also open Flash video clips from other Internet video
sites (though see the restrictions mentioned on the Mobitubia blog/home
page).
So - how many completely different ways can we access the
full YouTube on a smartphone now? Err... I'm up to 4 on my Nokia N95
8GB 8-)


_________________
THE ADMIN OF THE SITE